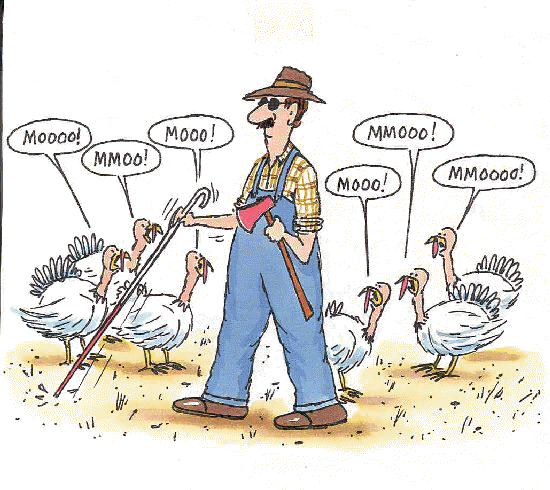 Just a quick note to say that
Two By Two
is now
available at the distributor level
and should start appearing on store shelves sometime next week. Yay! I've waited a long time to see this game become a reality and I'm looking forward to reading the first reviews and session reports as they crop up online. I've been through this process a number of times before with my
video games
but thankfully that sense of childlike wonder never quite rubs off.
Also, the timing is perfect as October is a big month in game land.
I'll be down in Calgary October 15-17 for FallCon, a wonderful and well-run gaming convention. Torben of Valley Games will also be there and should have a bunch of copies of Two by Two available to play, to give away as prizes, and to include in the conventions big fundraising auction.
The boardgame industry's big international trade show takes place in Essen, Germany, October 21-24. With 152,000 visitors, hundreds of press, radio and TV journalists and 763 exhibitors from 31 nations, showing their products on a 44,100 square meters exhibition space, it's always a hive of activity and should ensure a lot of international coverage and distribution for the game (particularly given that it ships with rulebooks in 9 different languages included in the box!). Torben will be flying out right after FallCon and will be showcasing 7 of their new titles, Two by Two included.
Meanwhile, I'll be back here in Edmonton, demoing the game and giving a seminar about the boardgame industry at the Pure Speculation convention which runs October 22-24.
...and then we're into November and the Christmas retail season.
As an interesting side note, a lot of people ask me if I'm worried to be putting out my first board game in the middle of what's looking to become a so-called "
double-dip recession
." To be honest, I'm far more worried about the fate of video games these days than I am about board games. Video games were hit hard by the recession - video game-related stock prices continue to languish in the doldrums at a half to a third of their former value and the industry has seen consecutive years of double digit losses. In that same period (including in the darkest days of the original recession), boardgames have been seeing double-digit growth. Admittedly, the overall volumes are different by multiple orders of magnitude but the trend has been an interesting one to watch. I don't expect I'll be quitting by day job as a video game designer to pursue a leisurely yacht-bound life of boardgame design anytime soon. But, if I do, I'll be sure to build in lots of room on the poop deck for all the pairs of animals. Maybe this time I won't even drown the unicorns...
Happy Thanksgiving, everyone!